No outside food or drink is allowed, but we have some great and easy food options for the kids to love
Reserve A PREMIUM TABLE & AREA at Bounce Empire
Reserve the Alpine Terrace for mountain views or the 21+ Rubbish Bar VIP Ultra Lounge for a mesmerizing ambiance away from the noise of the park.
Alpine Terrace Fire Pit
$200 FOr TWO HOURS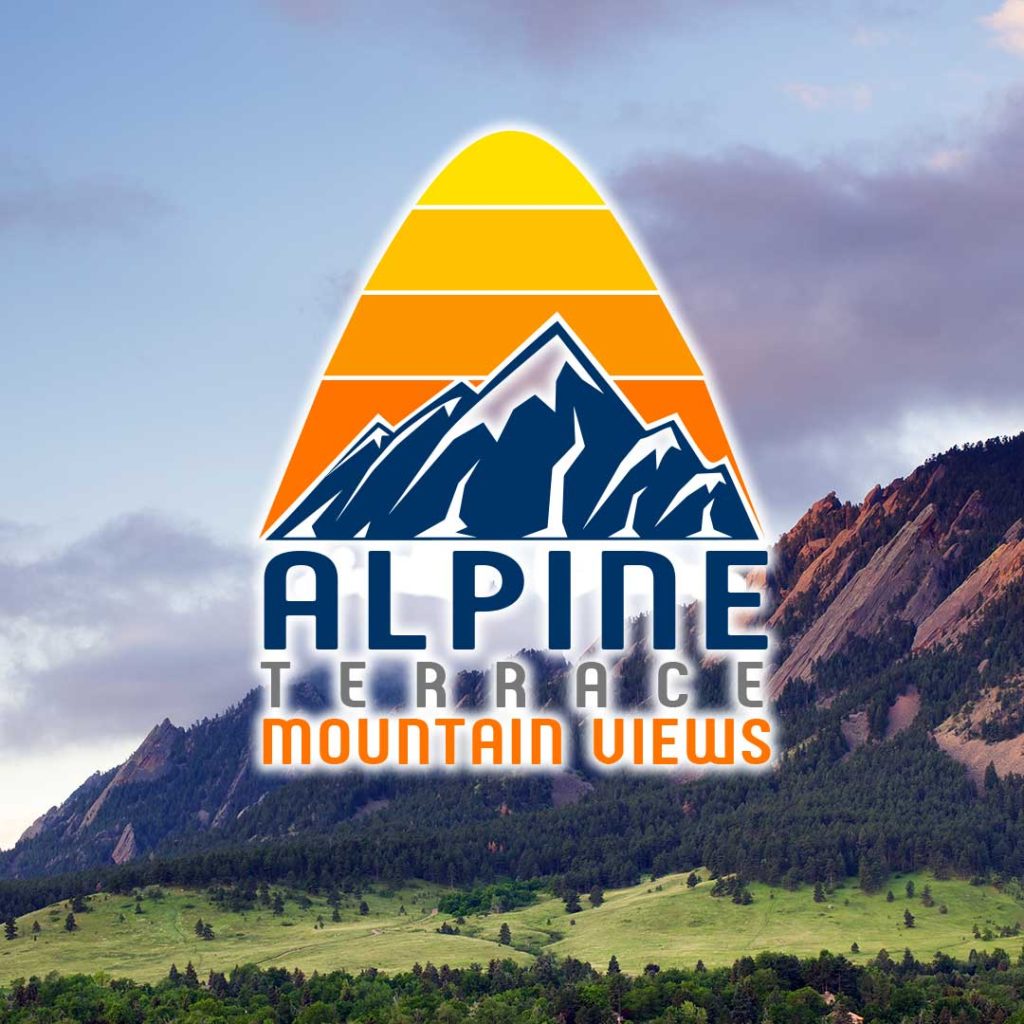 Alpine Terrace MOUNTAINS
$100 FOR TWO HOURS
Rubbish bar windows
$100 FOR TWO HOURS
rubbish bar bubble wall
$100 for two hours
We will have a film crew record your entire party event for lifetime memories. Interviewing your family and friends and recording the action. You can opt for just receiving the raw footage or have a professional edit it with added music & animations for a smooth and complete effect.
Get our entire spacious theatre room with media hooks to yourself to watch live sports, local tv, and a wide variety of movies from the biggest studios in the world!
Ultimate Party Décor | $100
This simple yet elegant decorations package comes with balloons, table decor, and signage.


Extravagante Party Décor | $350
Ignite your room with colors and sights that will truly amaze the guest of honor. Our decorations team leaves nothing behind to make the room come alive. Some elements include tons of balloons, table decor, multiple signs, inflatable characters, and more!
360° HYDRAULIC CONCERT STAGE
Rent our state of the art stage and sound system for an hour or more! We have an epic stage that will elevate out of the ground with hydraulics in the center of the facility with smoke, lights, and your music choice, making anyone or group the center of attention.
Get our entire inflatable movie room to watch whatever you want!​
CHOOSE YOUR DEDICATED INFLATABLES